Maybe It's Time You Took A
Closer Look
At What You're Spending On IT
(And What You're REALLY Getting For The Money)
Here's Just ONE Client's Results:
$4,192

The Average Monthly IT Expenses Paid
by "Client X" BEFORE Working with AlphaNet

(Way Too Much)

$1,181

The Average Monthly IT Expenses Paid
by "Client X" AFTER Working with AlphaNet

(A Lot Better)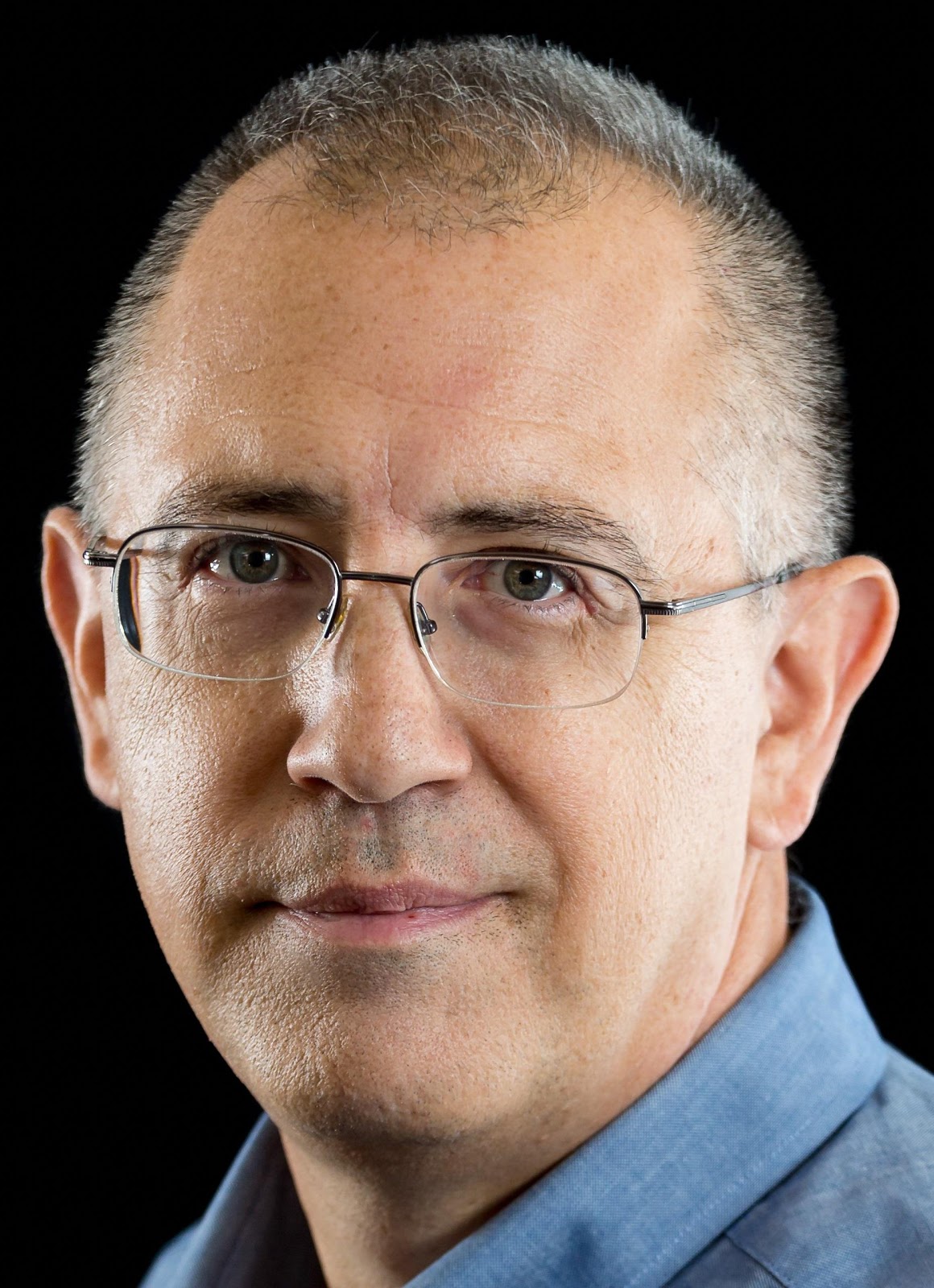 The above client is a bit shy and didn't want to be identified publicly, but here's what I can tell you: Her old IT provider was charging a small fixed fee for "monitoring" but proceeded to nickel and dime her for every problem, every fix and everything that needed to be done. He NEVER stabilized her network and certainly was NOT keeping her secure from cyber-attacks. We came in and 30 days later, everything was secure, everything worked perfectly, and she was saving $3,000 a month. If you want to know more or talk to her, give me a call. – Tim Shea, President, Alpha NetSolutions, Inc.
To Practice Owners in the Dental Community:
Here's the brutal truth: Due the economic crisis we've all suddenly been plunged into thanks to COVID-19, every practice is under extreme pressure to find ways to reduce overhead while continuing to operate. First the shutdown for non-essential services. Now increased staffing needs for processing pre and post visit COVID screening, and increased PPE costs are putting mounting pressure on overhead.
As you know, technology is essential to run your practice; but in our experience, most practices of your size grossly overpay for IT services and support while simultaneously NOT getting the critical data protection and security you need – and think you are getting – due to the simple fact that IT is the "dark arts" for many practice owners, and therefore they are forced to trust that they are being treated fairly (all too often, they're NOT).
During normal times, overpaying for IT support is a survivable situation; but we are FAR from normal, and every practice owner must not only be extremely prudent with overhead and costs, but also HYPER vigilant to protect against a cyber security breach while employees are working remote with home PCs and unprotected networks, which is why I'm writing you today.
Stress on your telephones and network systems has never been higher, and as you are working to maintain new ADA and social distancing guidelines - while trying to keep schedules full, maximum efficiency in scheduling patients has never been more critical.
My name is Tim Shea, President of Alpha NetSolutions and the author of the book "IT Scams: How Even Ethical Computer Guys Rip Off Their Clients". For the last 30 years, I have made it my personal mission to bring high quality IT support to businesses in Southern New England, while eliminating unnecessary and unneeded IT expenses.
I'm So Confident I Can Cut Your IT Costs
While Delivering BETTER Service That I
Guarantee

It

Because I'm confident that we can cut your IT costs while giving you a better service, I'm willing to make you the following good-natured bet:

If I am unable to satisfactorily demonstrate to you a way to add at LEAST $10,000 to your bottom line over the next 12 months through lower IT costs, improved efficiencies, better workflow and higher productivity, then I'll donate $200 to the charity of your choice. It's that simple.

Why would I do this? Two reasons.

First, I know your time is extremely valuable and you don't have time to mess around with companies that don't have anything of value to offer. By putting my money on the line, you can see how serious I am about not wasting your time.

Second, with the economic crisis caused by COVID-19, it's more critical than ever to watch every penny. I've spent the last 30 years perfecting our ability to provide the HIGHEST level of IT services and support a truly reasonable price – and we're really good at it. That's why I simply want the opportunity to prove ourselves.
Curious? Let's Schedule A Quick Call To Discuss
The next step is simple: call my office at 508-471-3155 and reference this webpage to schedule a brief 10-15-minute initial consultation. My team stands by ready to schedule this for you, or you can send us an e-mail to info@alphanetsolutions.com
On this initial consultation, we will discuss your current situation, any concerns you have and of course, answer any questions you have about us. If you feel comfortable moving ahead, we'll schedule a convenient time to conduct our proprietary 21-Point IT Security And Systems Assessment.
This Assessment can be carried out 100% remote with or without your current IT company or department knowing (we can give you the full details on our initial consultation call). At the end of the Assessment, you'll know:
Where are you overpaying for IT, inefficient, wasting resources and getting far less service and support than you deserve?
Are your systems and data truly secured from hackers and ransomware, or are you totally exposed in certain areas? (We've never found a company that was 100% secure. Never.)
Is your data actually being backed up in a manner that would allow you to recover it quickly in the event of an emergency or ransomware attack?
Are you unknowingly violating Massachusetts Privacy Law (or those of another state), PCI/DSS, HIPAA, or some other regulation related to privacy or cybersecurity?
How could you lower the overall costs of IT while improving communication, security and performance, especially now that some of your employees may be working remotely?
Fresh eyes see things that others cannot – so at a minimum, our free Assessment is a completely cost and risk-free way to get a credible third-party validation of the security, stability and efficiency of your IT systems.
This is ZERO cost and will only take a few moments of your time; yet it gives you the opportunity to greatly improve the profitability of your practice while getting superior cyber protection, productivity and support.
At The End Of This Assessment, One Of
Three Things Will Happen
Option 1 is that you'll love the plan we provide (and may be shocked at what we uncover) but may decide to implement it on your own. If that's the case, we wish you the best of luck and hope you'll keep us in mind for future projects.
Option 2 is that you'll love the plan and will want our help in implementing it. If that's the case, we'll knock it out of the park ... and that's a promise.
Or finally, in the unlikely and unprecedented event that you feel like you wasted your time and have NOT demonstrated, to your satisfaction, how to lower your IT costs and dramatically improve your situation, we will send a check for $200 to your charity of choice, no questions asked.
But if you're ready to have a brief, 10-minute phone call right now to see how we can deliver more value for the money you're paying for outsourced IT support, there are two ways to reach us:
Call my office direct: 508-471-3155
Remember, this initial phone consultation is to answer your questions and see if you'd like to proceed with an in-depth IT Assessment.
Awaiting your response,

Tim Shea
President, Alpha NetSolutions, Inc.
Author, IT Scams: How Even Ethical Computer Guys Rip Off Their Clients
P.S. If you are like many of our clients, you were forced to hastily implement remote work solutions. Unfortunately, those solutions are often highly unsecure, exposing you to greater risk from hackers, ransomware and compliance violations.
If nothing else, our IT Assessment can review what you're doing now and recommend HIGHLY SECURE and reliable remote workforce solutions to keep your team productive and secure while continuing to work from home. Give us a call – you'll be glad you did.