Prevention Services
Prevention Reduces Interruptions and Increases Productivity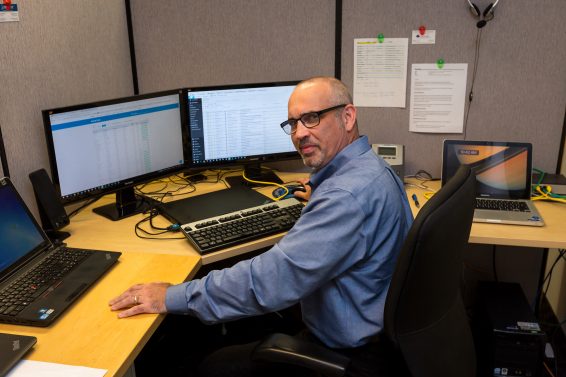 The biggest differentiator between AlphaNet and our competitors is our focus on Prevention.
As an example, let's talk about your car. You know that you need to put gas in it, and every 90 days or so you change the oil. For your car at home, that's pretty much it for prevention. But if you are a NASCAR driver, prevention is EVERYTHING. That's why they have their pit crews. To do everything they can to prevent a breakdown.
Because a breakdown means one thing in NASCAR - NOT THE WINNER.
We feel that way about the computers you use to run your business. Computer problems mean user productivity suffers. Which means your profits suffer. So we use state of the art technologies to monitor, protect, and optimize your system. We search for little problems, to prevent them from becoming big problems.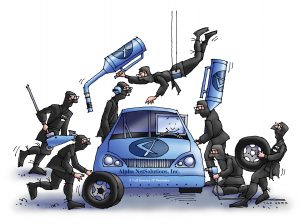 By the way, we refer to our prevention team as the Ninja Pit Crew, because, unlike a NASCAR pit crew, our crew works off hours and when your computer is idle, so your users will hardly ever notice that we're there.
Get the support you need with the customer service you deserve.