Response Services
The End of Frustrating Technical Support Calls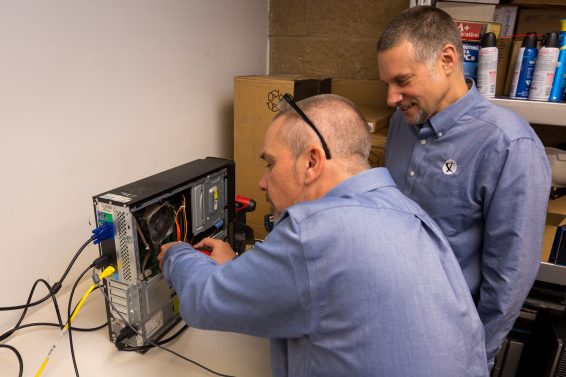 Even with our great prevention services, some things still go wrong - software or hardware crashes, users have questions.
When you call a manufacturer's technical support line, the representative you speak with has no idea how your business works or what kind of IT environment you have – so how can they possibly help you in an IT emergency?
With Response Services from Alpha NetSolutions, Inc., you can rely on our staff of professionals to provide personalized, expert advice and support for your unique business.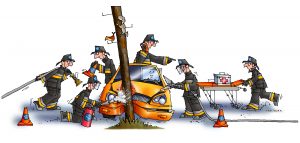 Response to your ticket begins with our HelpDesk team. These are dedicated desktop support technicians, who field your calls in realtime. The HelpDesk will assist you with basic tasks and troubleshooting. If your need requires significant time or technical expertise, your ticket will be escalated to our Field Service team, who will initially attempt to resolve your issue remotely, but will come onsite if required.
Say goodbye to unnecessary wait times and the runaround for technical support, and maximize your productivity with expert Response Services from Alpha NetSolutions.
Response Services from Alpha NetSolutions are:
American - all of our call centers are U.S. based
Expert - our many certifications mean professional service
Flexible - we offer support for organizations small and large
Response Services from Alpha NetSolutions provide your business with improved response time, round-the-clock support and comprehensive reporting for all of your IT needs. Your business can only perform at the level your IT does, so why not ensure both operate at the peak of excellence?
Get the support you need with the customer service you deserve.